This page also available in Italian, Hebrew, Portuguese, Spanish.
We are proud of our certified and credentialed coaches. Find out more about SUN Trainers in Coaching Leadership Roles providing leadership for the evolution of the coaching profession.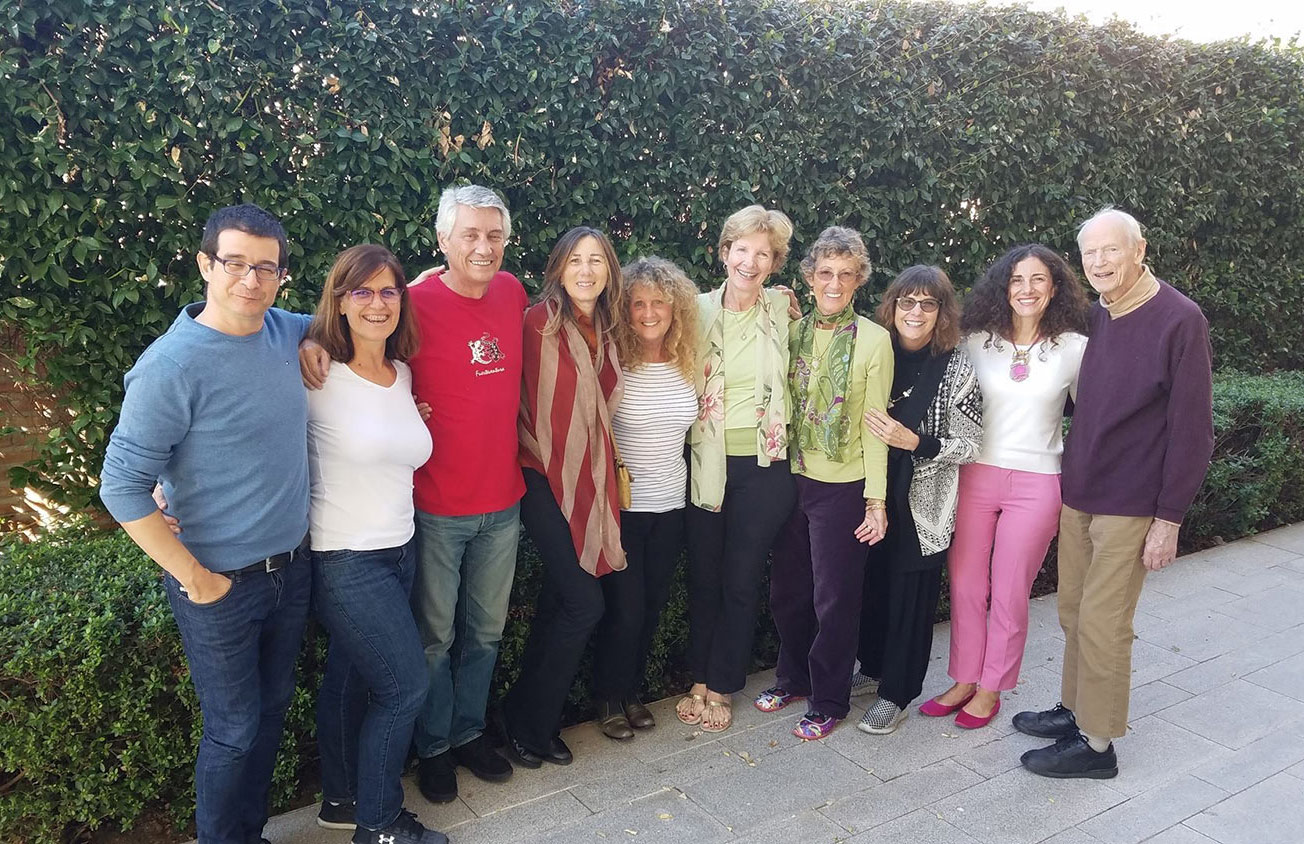 Our Trainers, Master Coach Trainers, Coach Trainers and Associate Coach Trainers (ACT) deliver top quality customized coach training programs, accredited coaching certifications, continuing education, coach mentoring and coaching. Each, in his/her own way, provides leadership for the evolution of the coaching profession.
All SUN Trainers have at least a PCC credential (Professional Certified Coach) and almost all have an MCC (Master Certified Coach) – internationally recognized credentials. All SUN Coach Master Trainers have an MCC.
We offer training in 4 languages on 5 continents and offer options to train in person, by phone and distance learning.
Philosophy
Train, mentor and formally assess students using a coaching approach.
Maintain an active coaching business.
Have a strong commitment to continual self-improvement and the evolution of the coaching profession.
Abide by the ethics and standards of the profession.
Appreciate feedback and provide evaluation mechanisms for assessment purposes.
Value being of service.
Train from a holistic perspective, coaching from and for essence, with spiritual awareness.
Training can be delivered in these languages by these trainers
Alfonso Medina: Spanish, English, Italian         Teri-E Belf: English
Kathy Harman: English                                      Virginia Velez: Spanish, English
Eran Olenik: Hebrew, English                            Dalia Nakar: Hebrew, English
Paola Brumana: Italian, English                        Cristina Campofreddo: Italian, English
Diane Ingram: English
* * * * *   Notes * * * * *
1. SUN Coach Master Trainer: Vicki Escudé, MCC, still offering selected classes for SUN, not full accreditation
2. Leanne Cusumano Roque, PCC is offering the beginning Module, not full certification, in English.
3. Meg Mann, MCC: English, Portuguese, is not taking any new students.
4. John Collings, MCC: after 23 years in coaching and coach training, John at 90 still inspires us with his coaching wisdom.
***SUN Trainers have produced and published a number of materials, services and courses offered in addition to the Coach Training. These materials are not required for SUN certification and purchase is optional. They are offered as additional resources that may be of value to a SUN coach. These are also sold to other coaches and other professionals.***