Please scroll down to read about these SUN Educators:
Adrienne Fikes, PCC, Johana Alvarado, PCC, Gerlando 'Jerry' Spoto, PCC
ADRIENNE FIKES, M.Ed., PCC  soulpowercoach.com
My purpose for being a SUN Trainer is to promote the highest level of professionalism and coaching competency across the industry, and to actively promote SUN as the standard of quality for coach certification. Let's protect safe spaces for radical personal transformation. I intend to see how far you and I might shift the tipping point of unspeakable joy towards racial equity, and peace of mind across identity and economic spectrums.
I am seeking coaching students who are willing to point love, unspeakable joy, and fiery, steadfast courage toward the unvarnished truth. I believe this is possible. I believe this is the work I must do. I believe my Ancestors will not allow me to rest if I don't pursue this work. I believe all forces of love and joy are rising to make way for us to do this work, at this time. I believe no work could be a greater honor, or bring more joy.
SUN is not by any means the fastest or the easiest path to certification. For over a decade, I've recommended SUN to anyone who asks for a path to becoming an excellent coach. I am delighted to work with any adult who is ready to enter this space and do the work. I prefer to train students who light up inside discussing the science and discipline of this art. My highest intention is to invite Generation Xers and older Millennials, who have a passion for social justice, to join me in leading humanity across this bridge between where we are, and where we were created to be.
==========================================================================
JOHANA ALVARADO, PCC  www.gidi.coach    info@gidi.coach
I am Johana Alvarado, I am from Costa Rica and I train in Spanish (entreno en idioma Español).
My life purpose is "to be a cheerful, exponential, daring human being, who learns at the University of life and with love I aspire to positively impact those around me."
I was trained and graduated in Clinical Psychology, Master in Psych Pedagogy, Master in Neuro Linguistic Programming, Duel Management specialist, I am certified in High Impact Communication, I have many years of experience as Executive and Team Coach, founding partner of the Costa Rica chapter of the International Coaching Federation, I own PCC credentials and am in the process to obtain the MCC for the same federation. I aim to contribute in a determined manner by sharing a broad and deep vision of life, in the present as well in the future, as I did in the past since I started, 15 years ago, through workshops, webinars, seminars, talks, conferences, face-to-face or online meeting, in Costa Rica, Central America, United States and South America, radio programs, podcasts, television programs, through government organizations and a wide range of private companies. I am constantly developing tools that complement my work with the different companies and people I work with. I integrate each lesson I learn from my experience into my Coach training, to share with my students and learn from real experience.
Note: Johana was honored to receive the Young Leaders Award from ICF for a stellar career and contributions to the profession of coaching.
==========================================================================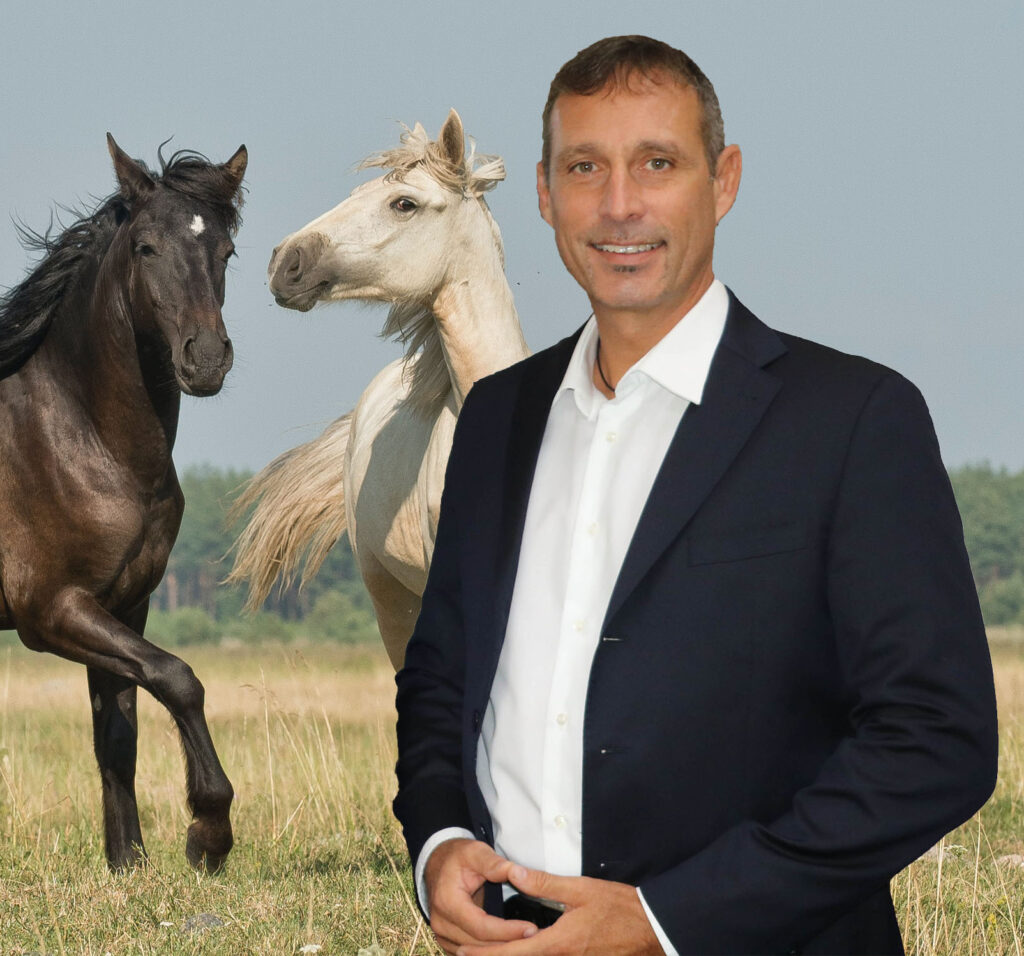 GERLANDO (JERRY) SPOTO, PCC info@mysuncoach.com
www.mysuncoach.com – www.academiasuncoaching.com
What I offer:
I am a Coach Educator for Success Unlimited Network® (SUN) and I educate you to become a professional of Decisive Changes in the lives of others and in organizations, generating greater Freedom and Well-Being. I support you to move to the next level of awareness and competencies through experiences which can be in person and virtual, individuals as well as in groups.
Here some of the programs you can take:
The 125-hour Success Unlimited Network® ICF-Accredited Coach Training and Certification program, which provides you a coach training certificate from an high quality ICF-ACTP-accredited program.
Coach Mentoring
The Logical Levels Of Ethics
Master The 8 Competencies By Learning From Horses
Master the Logical Levels of NLP in Your Coaching
The NLP Practitioner and NLP Master Practitioner Training and Certification Programs, to integrate those advanced skills in your Coaching business
The Ride your Life program, an 8-day Leadership Retreat in the Desert of Arizona, training and coaching assisted by Horses to enhance your Leadership, Awareness, Relational Skills, Confidence, Motivation, and Energy
My Education (and Life) Philosophy:
Everyone is a treasure trove of wisdom and resources that allow them, when they recognize and express them, to shine and manifest their greatness. Your life, your job, your experiences are the opportunities you've been given to manifest that greatness through expressing your talents and uniqueness, thus generating your impact in the world.
I love supporting people through Coaching and Coach Eduction because at the same time, while I reap the rewards for myself, I help others do the same for themselves – improving our lives and thus serving the world.
I train you to take more control and become your own best Leader, because "if you are not the one leading, then someone else or something else will be leading you!", a concept which I summarize in the words "Ride your Life".
Tools:
To educate my students to become high quality Coaches, in addition to educating the ICF competencies and ethics, I use powerful tools:
SUN's unique coaching methodology that continues to prove its effectiveness on 5 continents for over 30 years;
The coaching-education approach typical of SUN Educators, which generates a higher level of learning by combining education, awareness and application;
The continuous application of NLP (Neuro-Linguistic Programming) which, combined with the other tools, further increases the effectiveness of the educational process.
Know More About Me:
My 3 Main Values
My 3 Main Beliefs
I CAN ALWAYS LEARN AND IMPROVE
THE CHOICE IS ALWAYS MINE
PURSUE WHAT'S IMPORTANT BECAUSE THE REST IS NOT
My 3 Main Passions
NATURE AND HORSES
LEARNING
PRACTICING SPORTS
PLAYING
HAVING FUN
MEETING NEW PEOPLE
TRAVELING
(yes, as you can see my 3 main passions are … more than 3. And I like to overcome limiting patterns ?)
Languages: I instruct in: Italian, English and Spanish
Contact info: Tel./Whatsapp +39 3755720675
=========================================================================