-MCC Coach Trainers are trained assessors and all offer Mentor Coaching.
-Many programs are available in other languages so find the appropriate Trainer. For questions about any of the above, including cost: info@ successunlimitednet.com or SUN Trainers
Kathy Harman, MCC SUN Director of Training, also offers a
CERTIFIED COACH MENTOR PROGRAM – ADVANCED COACHING MENTORING

for coaches who wish to become Mentors and create a Coach Mentor Business.  Continue your journey in coaching mastery while helping others to increase their confidence in coaching skills by appreciating their current strengths and style!  Learn to assess people who are mentoring, write effective and detailed feedback, deliver oral feedback, score assessment forms accurately, and receive expert supervision from two successful MCC Mentors with extensive ICF assessing experience.  This program is delivered in two Modules, and is approved for 29.5 ICF CCEs. Go to Meet SUN Trainers– Harman for more information about this particular program.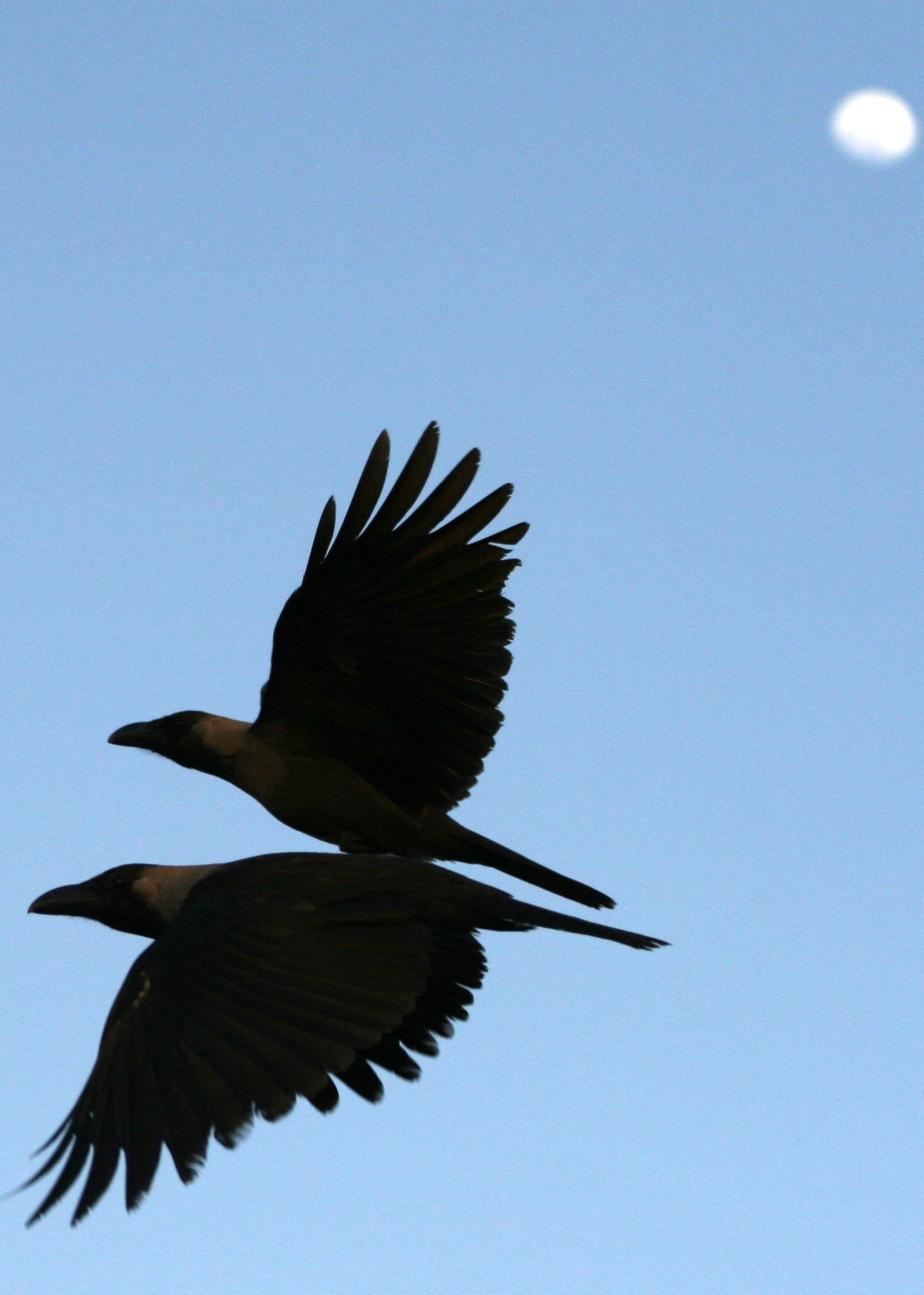 Oneness through Spirit Mirrors – John Patrick Flood