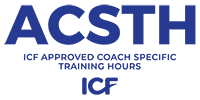 – SUN programs may be 1:1, in groups, in person, phone or distance learning.
– Costs vary depending upon Educator, size of group, method of education and location.
– Go to SUN Educators for more details.
1. AN INTRODUCTION TO COACHING – 30-40 hrs
– For those who want to sample the coaching profession and learn coaching competencies to use to enhance career skills without becoming a professional coach
2. ACC COMPETENCY LEVEL COACH EDUCATION – 60 hrs
– For those who want to become a coach and wish to begin education on the path towards  the entry level coaching credential (ACC)
– This accredited program meets the ICF ACC (Associate Certified Coach) educational requirement
Tuition fees for the above 2 programs can be obtained by your asking your selected Educator becuase different countries have different rates due to economic variations. The range is US$3,000. – $8,000.
SUN philosophy, policies and ethical commitments are found on Level 2 program pages.
For more information: info @ successunlimitednet.com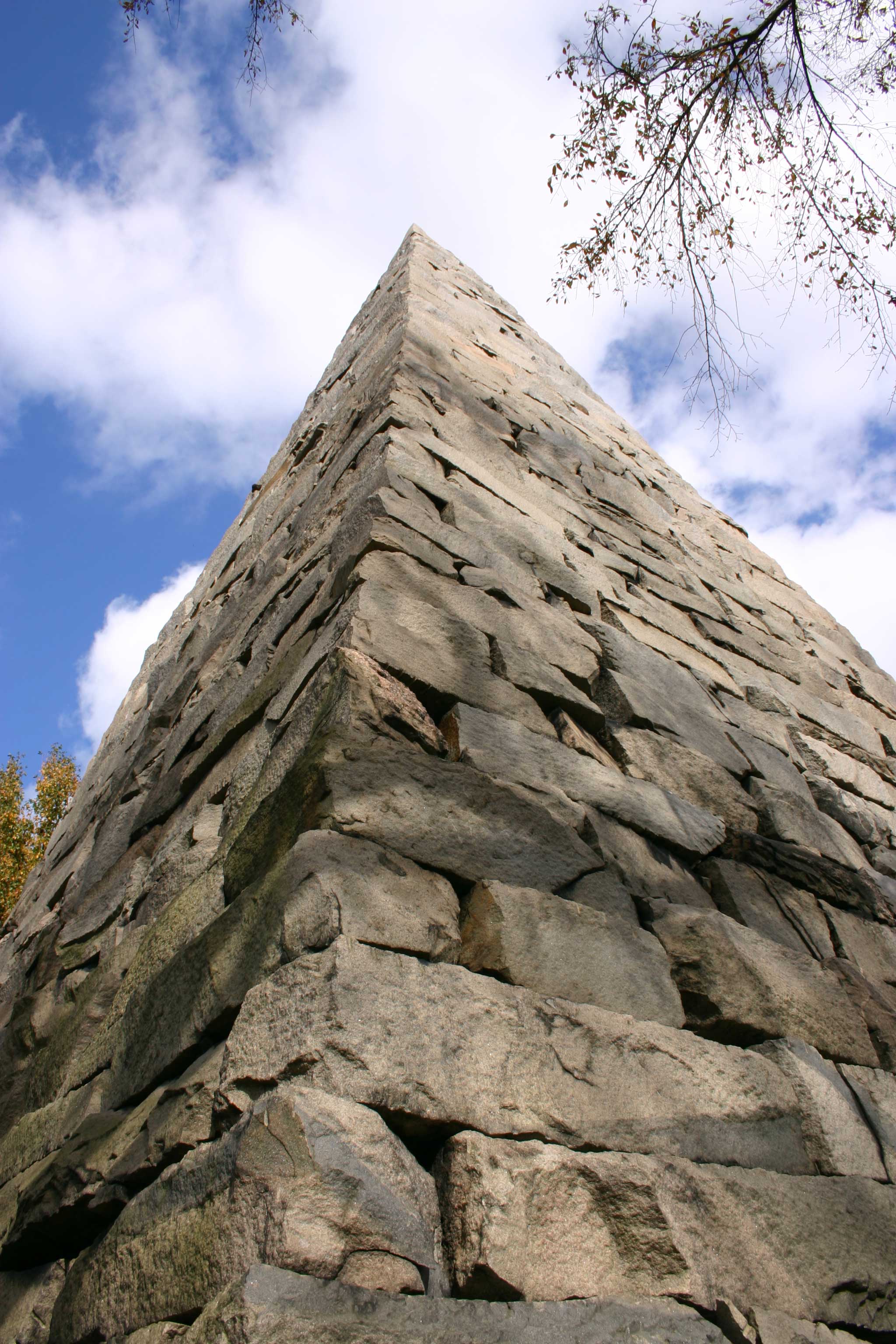 Grounded – Kathy Harman