Entrance Requirements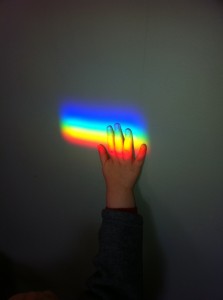 A deep caring for people
The ability to be in the question
Acknowledge that each of us has our own answers
Commitment to personal growth and discovery as evidenced by a minimum of 5 years participation in personal/professional continuing education and development programs. Awareness of being on a spiritual journey
Track record of being in the process of getting the results and well-being you desire
Work experience for a minimum of 3 years
Agreement to communicate honestly, be open to feedback and assistance and create the time and energy to fully participate in the program
Agreement to be responsible for finding your own clients. Business development and marketing training provided
WHOM WE EDUCATE
Business and life coaches
Executives, managers and supervisors
External and internal personnel
Professionals and practitioners in allied professions

Mental health practitioners
Spiritual counselors
Social workers
OD consultants
HR personnel
Religious leaders
Health care personnel
Trainers, Educators, Teachers, Facilitators and Instructors
People interested in exploring the possibility of becoming a coach
Coaches who want additional coach education for continuing education or a credential
Others interested in becoming a life or business or executive coach.
We may give credit for education done through other accredited programs.
We offer a SUN Path Coach Education program for those who already have a PCC credential from an ICF-accredited coach-education program.
Program Overview and Distinguishing Characteristics