IF you want to become part of the SUN Network and/or Community and ALREADY HAVE A PCC (Professional Certified Coach) credential from an ICF-accredited program, you might consider this 40-hour program to learn the unique approach we offer and accompanying techniques:
– SUN programs may be 1:1, in small groups, in person, phone or distance learning.
– Costs vary depending upon Educator, size of group, method of education and location.
– Go to SUN Educators
1. LEARNING the UNIQUE SUN METHODOLOGY — 40 hrs over 8-10 months

For any graduate of an ICF-accredited coach education program or equivalent who wants to obtain an additional 40 hours of CCEs for coach education and wishes to learn and use the unique SUN methodology.
Use for continuing education (re-credentialing)
Use credits to qualify for the MCC credential
Add the unique SUN methodology to your coaching portfolio
Receive 10 hours Mentor Coaching credit with 3 clients
Learn your Life Purpose and how to facilitate the process with individuals, couples, business partners, teams, families…
You may attend the SUN monthly Tele-classes, Global Skills Practices and SUN Education residential 4-5 day Learning Events and receive additional credit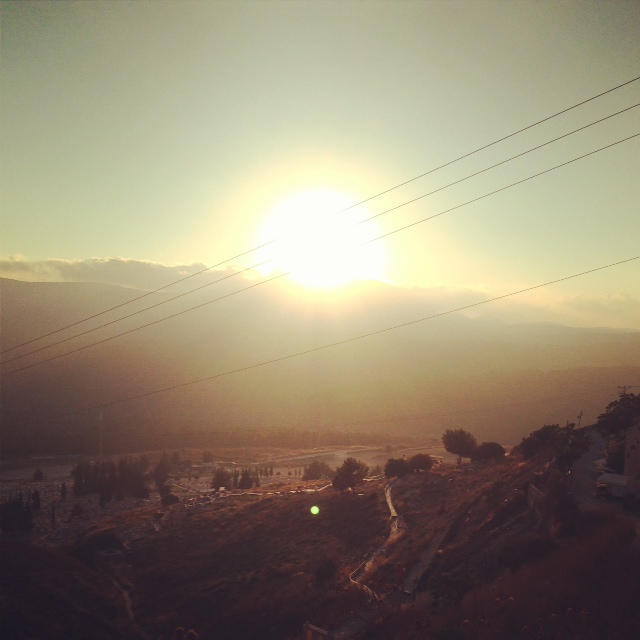 נפלאות התבונה – לראות את מה שמעל ומעבר