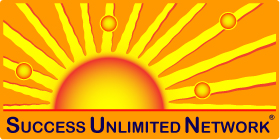 Welcome to SUN
                                We are Emissaries of Purposeful Being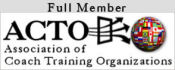 ICF- accredited Coach Education, Training and Certification Organization
Have fun exploring our website.
Contact info@successunlimitednet.com
The inspiring images in the slideshow above were submitted by the SUN Network. Click images for full-size versions.
ICF Coaching Education Accreditation confers legitimacy and credibility to providers and curriculum through a rigorous accreditation process.
Success Unlimited Network (SUN) is accredited by the International Coaching Federation (ICF) and thereby we commit to equipping coaches located anywhere around the globe through our educational and training programs professionally, personally, and organizationally to maximize personal and professional potential through results. SUN has chosen to align with and abide by ICF standards for excellence because it is the coaching industry gold standards. SUN proudly maintains accredited status since 2000 and has been a Registered and Trademarked entity since 1989. Level 1 is the pathway to the ICF Associate Certified Coach (ACC) credential. Level 2 is the pathway to the ICF Professional Certified Coach (PCC) credential.