The Jazzy Side of Coaching Ethical Quandaries
 This 10 hour course meets ICF requirements for core Ethics education

One never expects an ethical problem and it is far better to be foresighted than blind-sighted. If ethics is common sense, why do coaches have ethical issues?
Foundational information is presented in Level 1 and more cases and applications in Level 2
IF you have an ethical inquiry or complaint, ICF has an excellent Ethics Assist Line which can be used by  an email to ethics@coachingfederation.org or call +1.859.219.3580
Content
What is Coaching?
Explore Classical Jazz as a metaphor to understand collaboration and partnership expectations
Distinguishing Ethics and the Law
ICF Code of Ethics and Standards
Frequently Asked Questions and Answers
Interpretative Statements released in 2020
What IF situations and Best Practices
Enact a Play, Ethical Bloopers, written for this class
Sponsor Relationships and Contracts
Coaching and Copyrights
Top Areas Generating Ethical Inquiries
Terminating Client Agreements
We believe that one should not be a coach without a solid grounding in the ethics and standards of coaching. Take this course and be surprised by what you learn. Better to be prepared, not surprised in the real world.
For more information: info@successunlimitednet.com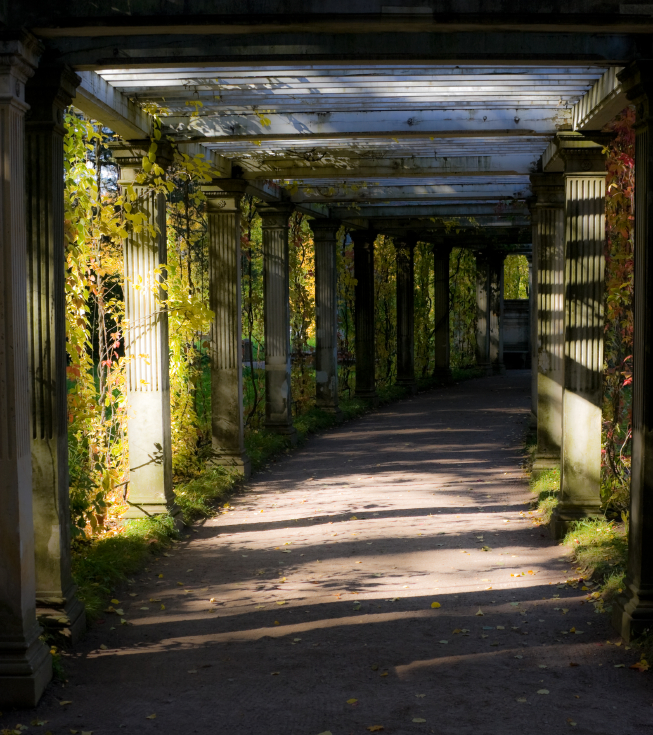 Protected Path – Teri-E Belf