For our graduates:
GRADUATION AND BEYOND
Graduation from our program meets the ICF educational requirements for coach certification for participant learning hours, mentor coaching and passing SUN exams. ICF will give a Credentialing Exam only the first time you apply for any one of the credentials, ACC, PCC and MCC. 
SUN CONTINUING EDUCATION OPPORTUNITIES for SUN graduates
Annual education retreats, typically 5 days long, sometimes virtual and sometimes in person.
Monthly Learning events (Tele-classes) using Zoom, 1 hour, facilitated by Coach Educators and credentialed coaches or thought leaders in the field.
Depending upon location, skills practices in person or virtually, 10 times/year, 1-2 hours, created by our Educators.
Monthly Global Coaching Skills Practice events, 1 hour
Schedule and Method
Different Educators use different methods. Our Continuing Education may be conducted 1:1, in groups, in person or distance learning.If you wish to take group education, ask an Educator what group is planned and scheduled. If you wish 1:1, schedule with the Educator.
For questions: info@successunlimitednet.com or SUN Educators
1. LIFE PURPOSE CERTIFICATION — 10 hours
2. SUN PATH COACH EDUCATION – LEARNING THE UNIQUE SUN METHODOLOGY for PCC credentialed coaches — 40 hours
3. JUMP START YOUR COACHING BUSINESS WITH SUCCESS — 10 hours
4. COACHING ETHICS — 3-8 hours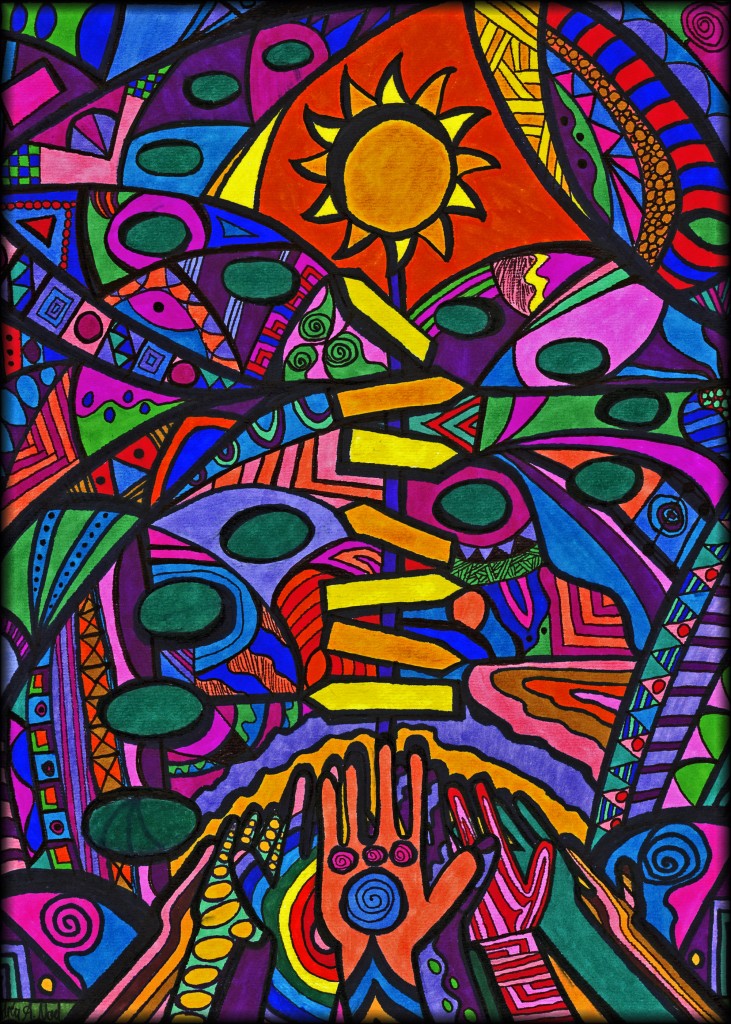 Reaching Your SUN Potential — Andrea Noel