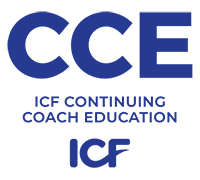 Our Continuing Education programs are part of our accredited training. We offer these programs to coaches who want additional training and have not taken the Success Unlimited Network® Certification program. Many programs are available in other languages so find the appropriate Trainer. We provide documentation and certificates for CCEs.
Schedule: If you wish to take group training, ask a Trainer what group training is planned and scheduled. If you wish 1:1 it is both your and your trainer's calendar to consider.
Method: Different Trainers use different methods. Our Continuing Education may be conducted 1:1, in groups, in person, phone and/or distance learning.
For questions: info@ successunlimitednet.com or SUN Trainers
1. LIFE PURPOSE CERTIFICATION — 10 CCEs
2. SUN PATH COACH TRAINING – LEARNING THE UNIQUE SUN METHODOLOGY for PCC credentialed coaches — 40 CCEs
3. JUMP START YOUR COACHING BUSINESS WITH SUCCESS — 10 CCEs
4. COACHING ETHICS — 3-8 CCEs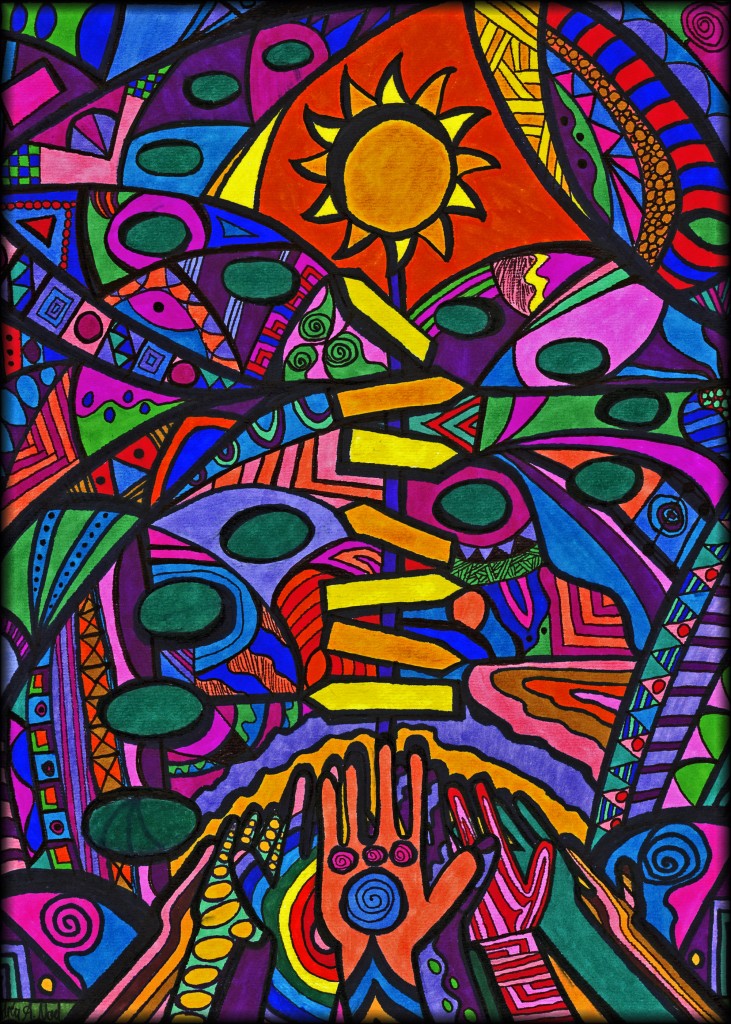 Reaching Your SUN Potential — Andrea Noel