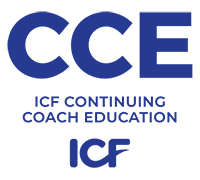 Continuing education is a core value in SUN. Some of our Continuing Education programs come from our accredited education and others do not. We offer these programs to coaches who want additional education and have not taken the Success Unlimited Network® Certification program. Because we value continual learning, many programs are available in other languages so find the appropriate Educator. We provide documentation and certificates for CCEUs. These are offered in English, Spanish, Italian and Hebrew. For our graduates:
GRADUATION AND BEYOND
Graduation from our program meets the ICF educational requirements for coach certification for participant learning hours, mentor coaching and passing SUN exams. ICF will give another exam the first time you apply for any one of the 3 credentials, even the MCC. 
SUN CONTINUING EDUCATION OPPORTUNITIES for SUN graduates
We support their continuing education in a number of ways:
Annual education retreats, typically 5 days long and 18-24 credit hours
Monthly Learning events using Zoom technology, 1 hour, facilitated by Coach Educators and credentialed coaches
Depending upon location, skills practices in person or virtually, 10 times/year, 2 hours. These  happen in English, Spanish and Italian
Monthly Coaching Practice meetings in different locations by phone or in person, 1 hour
Schedule: If you wish to take group education, ask an Educator what group is planned and scheduled. If you wish 1:1 it is both your and your Educator's calendar to consider.
Method: Different Educators use different methods. Our Continuing Education may be conducted 1:1, in groups, in person, phone and/or distance learning.
For questions: info@successunlimitednet.com or SUN Educators
1. LIFE PURPOSE CERTIFICATION — 10 CCEUs
2. SUN PATH COACH EDUCATION – LEARNING THE UNIQUE SUN METHODOLOGY for PCC credentialed coaches — 40 CCEUs
3. JUMP START YOUR COACHING BUSINESS WITH SUCCESS — 10 CCEUs
4. COACHING ETHICS — 3-8 CCEUs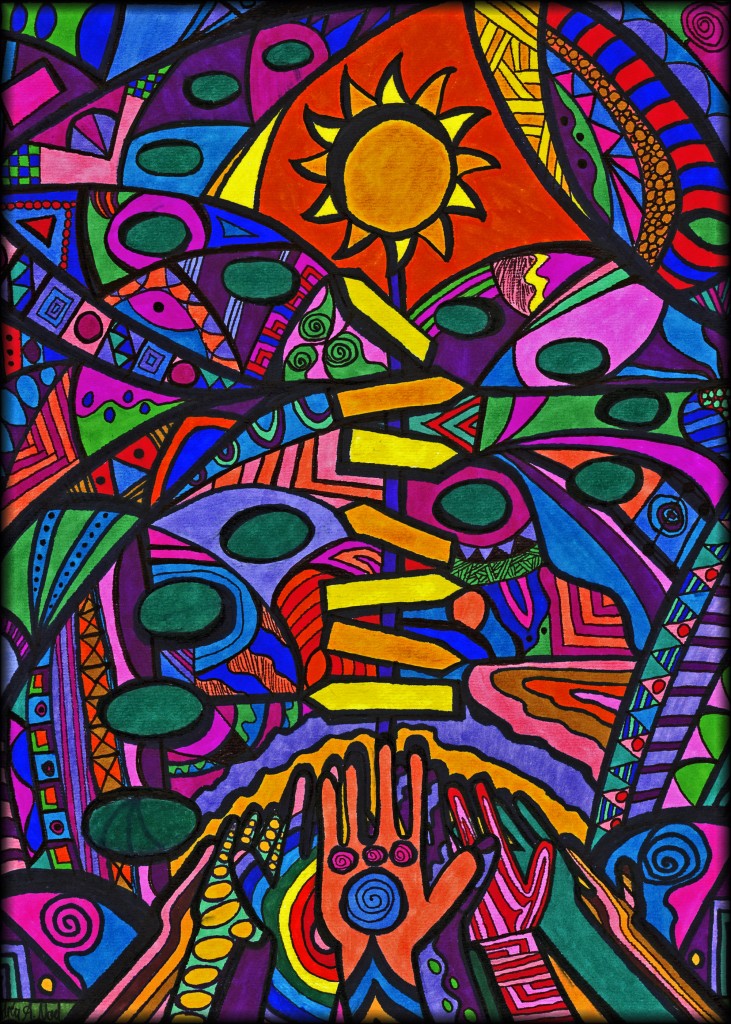 Reaching Your SUN Potential — Andrea Noel