This page also in Italian, Hebrew, Spanish.
Mission: SUN is a global network of coaches, coach trainers, coach mentors, and coaching leaders who inspire purposeful being for the evolution of humanity.
Vision: We are Emissaries of Purposeful Being
Core Beliefs: We believe that every person has a purpose and unlimited potential, and by living on purpose we empower potential that accelerates evolution.
Key Values: Purposefulness, Integrity, Service, Connectedness, Discovery and Human Spirit.
We take pride in valuing quality, not quantity so we offer customized, highly individualized quality coaching, coach training and mentoring.
Facts: We are proud that 39% of our graduates have ICF world-wide recognized coaching credentials.
The sun is our metaphor because our work involves bringing forth, enhancing and sharing light and lightness in clients, students and ourselves.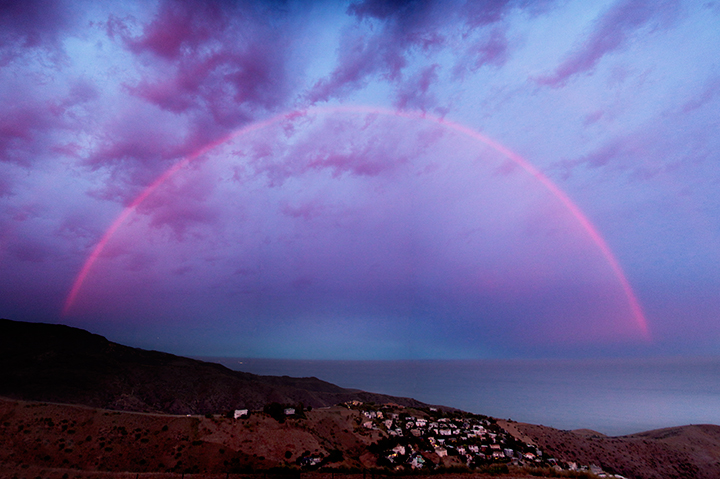 Award Agency – Rarest of Rare
In all communications and behaviors you can expect SUN Trainers to be committed to and adhere to ethical coaching standards of the International Coaching Federation (ICF) <coachfederation.org> and ethical coach training standards of the Association of Coach Training Organizations (ACTO) <actoonline.org>.