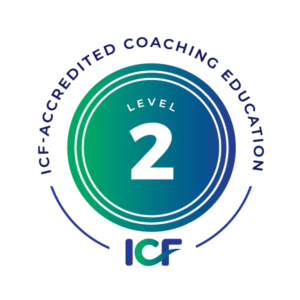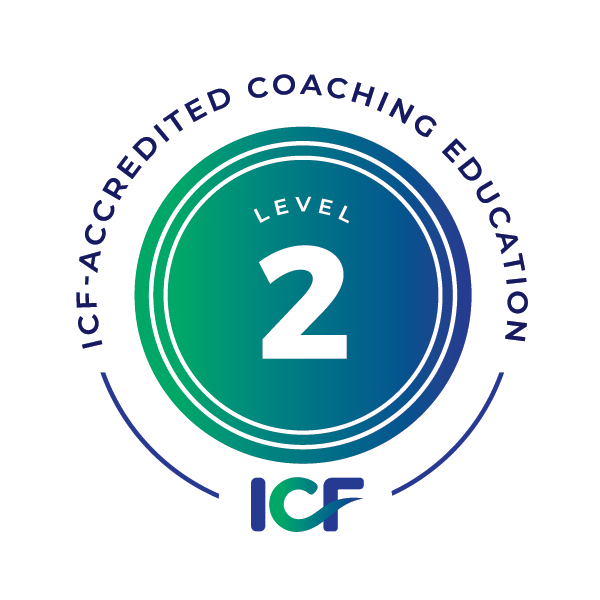 Length: 125 hours total. Average length of time to graduate ranges from 1- 2 ½ years. Note: You are already coaching and receiving an income in the latter part of the program.

Schedule: If 1:1, you set the pace; if in small groups, click one of the SUN Educators in the sidebar.

Method: Conducted 1:1, in groups, in person, and/or distance learning
100 hours direct interaction with Educator
25 hours with Educator agreement (customization see below)
Additional opportunities include monthly Tele-classes facilitated by credentialed Educators, SUN Coaches and other coaching leaders, Global skills practices, buddy practices and an annual 4-5 day education retreat in a coaching learning community–all for credit.
One graduate says: "I love how you provide structure and a way to focus, yet at the same time one feels free to create and explore.   Structure and freedom sometimes seem to be contradictory terms, but not in your coaching program"
8 DISTINGUISHING CHARACTERISTICS
The SUN program has a unique combination of structure and process. The coach provides the structure; the client provides the content. Our coaching can be applied to personal AND professional coaching.
Results Game = Priority Initiatives
Well-Being Game = Quality of Work Life
Guidelines for Living = Best Practices
Life Purpose = Personal Mission Statement
SUN Decision Tool = Value-Driven Decisions
Our client program you learn to offer has 8 meetings; it is not open ended.
Customization: Our education can have a large 1:1 component and we partner to tailor it to fit your and your clients' specific needs. For those who take it 1:1, scheduling and payment plans can also be customized. For those who take it in a group, there are a number of customized possibilities that can be co-created with your Educator.
Our British roots based the coaching model on sports psychology and management theory, not the behavioral sciences.
We strongly recommend that you and your clients start by discovering Life Purpose.
The 1:1 individualized format option works for people who have a need for flexibility as they go through the program therefore meetings are scheduled to meet your time demands and life balance.
Except when it may not be appropriate, we prefer to educate coaches who acknowledge some spiritual awareness.
All SUN Educators have PCC or MCC credentials.
SUN COACHING PHILOSOPHY
Coaches are formally educated and trained.
Coaching helps individuals and organizations to develop more rapidly and produce more consistently purposeful and satisfying results and well-being.
Coaches and clients are partners in the process.
Clients choose the results to be coached (within the parameters of coaching) and coaching is tailored to the individual needs of the client.
Coaches help clients tap into their own answers and build upon their natural strengths and abilities.
Coaches believe that the client is responsible for doing the work to achieve the desired results and well-being.
Coaches maintain a holistic perspective.
The power of coaching comes from the strength of the caring bond between the coach and client.
Coaches come from the perspective that every interaction is an opportunity to be of service.
Coaches proactively continue their own personal growth and discovery as well as professional enhancement
Educational Purposes
Learn the ICF coaching competencies and SUN methodology and philosophy.
Learn how to facilitate conversations for change, vision, awareness, context and responsibility.
Successfully set yourself up as a SUN coach.
Demonstrate ability to enable clients to learn how to produce the results they want.