SUN accredited coach education and certification
SUN Coach Competency Education in Business appeals to companies who want managers or supervisors to learn basic coaching competencies to enhance their managerial role
SUN basic and advanced coach education
Introduction to Coaching– Basic – 30-35 hours
Learning the Unique SUN Methodology – Advanced – 40 hours
Mentoring for Coaches – Basic and Advanced – 10+ hours

SUN CCEU continuing education programs for re-credentialing
Life Purpose Certification – 10 hours
The Ethics and Standards of Coaching – 3 hours
CUSTOMIZATION: content, timing and methodology
If you or your organization has a unique situation, we partner with you to customize any program to meet your needs, budget and schedules.
We provide top quality education 1:1, in small groups, in person, by distance learning, telephone, or any combination.
Locations of Educational Offerings
Educators educate not only in their home location. They travel around the globe to educate in Latin America, the US and Europe. Often an Educator can travel to where the participant is located. Of course this has been somewhat restricted due to the pandemic. In total as of 2022, SUN has already trained participants in 51 countries spanning 5 continents.
Dates of Educational Offerings For our Level 1 programs submitted under separate cover, the dates are more set in advance. When working 1:1 in Level 2, the dates are set from one meeting to the next, honoring the participants' calendar and lifestyle needs. SUN attracts people who need flexibility.
Languages UsedIn general we offer our education in English, Spanish, Italian and Hebrew.Participants' language preference is also a factor in where education is provided and who is the educator. One part of one program I wished to offer to one who spoke only Spanish. I collaborated with another SUN Educator to be present and do translation to support our continuity of the classes. At our educational retreats we have simultaneous translation within our community in Hebrew, Spanish, Italian and English. We are very grateful for the service our community offers to enable support of diversity through these collaborations.
Delivery Method Delivery methods are chosen based upon the special needs of the participant. We have visual and auditory educational methods to accommodate many sensory disabilities. Intended participants are those who feel a resonance with the mission and methodology presented in a required 1½ hours free exploratory meeting. Also necessary is that there is a fit between the Educator and participant. Educators in SUN have been trained in different styles and are also very flexible in adapting to different types of participants. Because we have a global perspective we seek the guidance of others in our SUN community, our SUN Network who else may have experience in certain cultures beyond that of the Educator.
Contact Information The contact information is listed on the website for each Educator. We provide either a telephone number or email or both contacts as Educators deem appropriate to their situations. The organizational contact is given by email only. I am the organizational contact and I do not use the phone due to severe hearing disability, so I only provide an email.
Transfer of Credit IF an applicant has already taken some coach education, we might be able to give some credit. Exceptions may be made on whether to admit a potential participant into SUN education at the discretion of the SUN Educator in consultation with the SUN Director and Director of Education. Appropriately might ask for a demonstration of coaching level of competency.SUN prefers to admit people who have a spiritual awareness/openness and willingness to integrate their spirituality into the coaching process.
Intended participants and pre-requisites for individuals to enroll SUN criteria for admission into the ICF Education, Training and Certification Programs (Level 2)
Participation in a personal interview in person, by phone or distance technology to learn about the SUN approach, methodology and fees.
Completion of Coach-in-Education (Participant) Information Form – application form
Signed agreement attesting to intention to adhere to SUN and ICF policies, legal and financial obligations etc.
The process for educating a Participant shall not exceed three years, unless reasonable circumstances dictate otherwise.
If the education of a Participant exceeds 3 years, the Participant may request that the SUN Coach Educator extend the time frame required for completion. The SUN Coach Educator decides whether to accept the extension or leave of absence request.
SUN prefers to work with people who are on a spiritual path.
SUN also prefers to admit people who have some work experience and personal growth and development track record.
Entrance Requirements for SUN certification
A deep caring for people
The ability to be in the question allowing clients to have their own answers
A commitment to your own personal growth and discovery as evidenced by a minimum of 5 years participation in personal/professional continuing education and development programs
An awareness that you are on a spiritual journey and a willingness to integrate that into your coaching
A track record of being in the process of achieving results and well-being.
Work experiences a minimum of three years
Agree to maintain the ethics and standards of behavior set by the ICF and SUN including to be responsible for finding clients to coach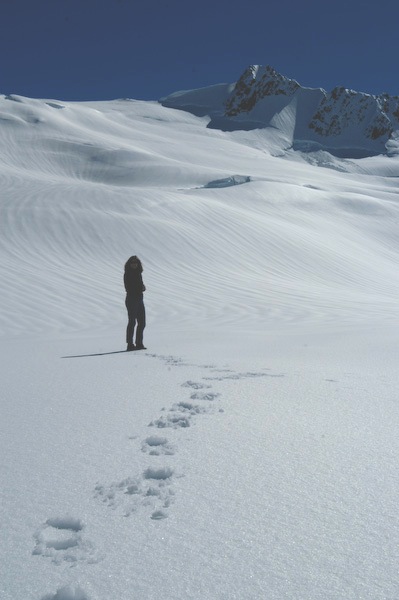 Kim Belf – Blazing New Trails