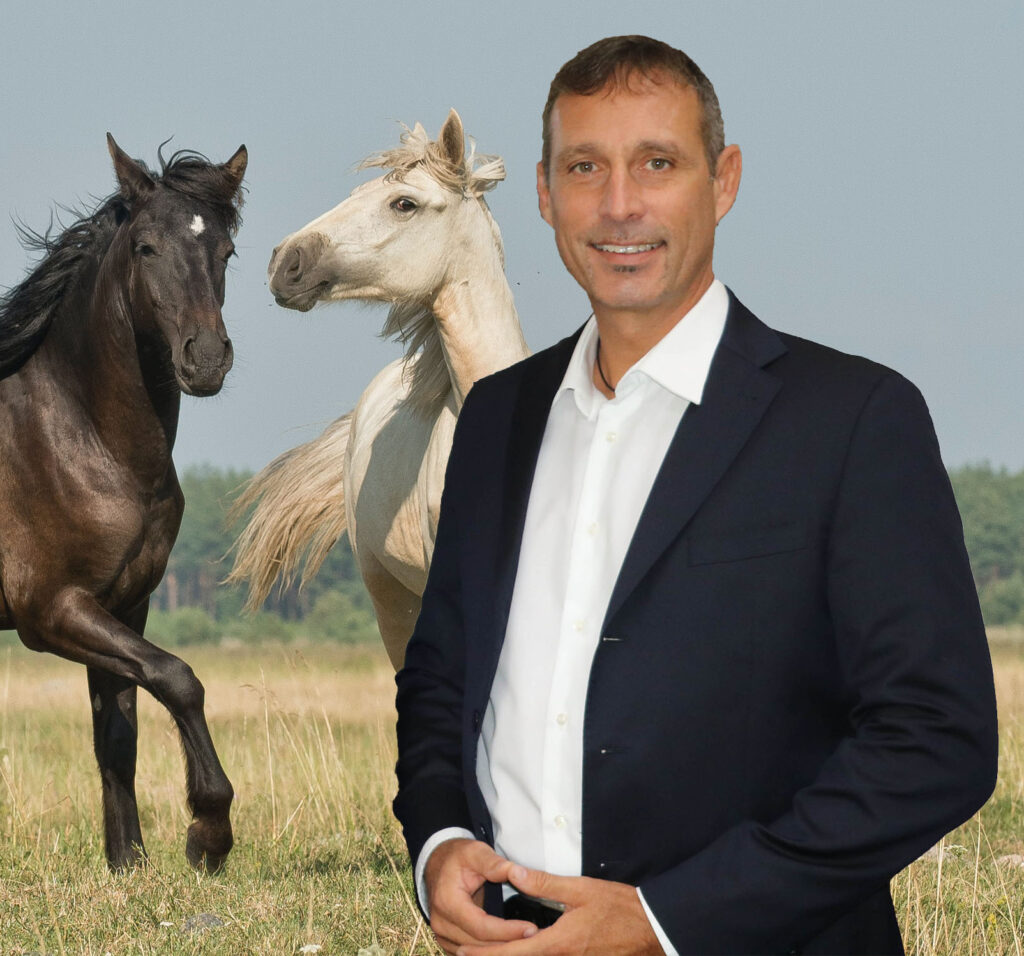 GERLANDO (JERRY) SPOTO, PCC
www.suncoaching.it – www.mysuncoach.com
What I offer:
I am a Coaching Educator for Success Unlimited Network® (SUN). I instruct you to become a professional of Decisive Changes in the lives of others and in organizations, improving Freedom and Well-Being. Get the awareness and competencies to move to the next level of your Leadership to fully express the TRUE Yourself and potential.
Here some of the programs you can take with me:
The 125-hour Success Unlimited Network® ICF-Accredited Coach Education and Certification program, which provides you a coaching education certificate from a high quality ICF-Level 2-accredited program.
Coach Mentoring
The Logical Levels Of Ethics
Master The 8 Competencies By Learning From Horses
Master the Logical Levels of NLP in Your Coaching
The NLP Practitioner and NLP Master Practitioner Training and Certification Programs, to integrate those advanced skills in your Coaching business
The Ride your Life program, an 8-day Leadership Retreat in the Desert of Arizona, training and coaching assisted by Horses to enhance your Leadership, Awareness, Relational Skills, Confidence, Motivation, and Energy
My Education and (Life) Philosophy:
"If you are not the one leading, then someone else or something else will be leading you!", I summarize this concept in the words "Ride your Life". 
Everyone is a treasure trove of wisdom and resources that allow them to shine and manifest their greatness. Your life, your job, your experiences are the opportunities you've been given to manifest your greatness through expressing your talents and uniqueness, thus generating your impact in the world. To do that you have to recognize and express those talents and uniqueness.
I love supporting people through Coaching and Coaching Education, it is my way to serve others and the world and feeling fulfilled.
Know More About Me:
My 3 Main Values
My 3 Main Beliefs
I CAN LEARN AND IMPROVE FROM EVERY EXPERIENCE
I CAN ALWAYS CHOOSE WHAT TO DO AND HOW TO FEEL
I GENERATE MY ENERGY AND CREATE MY EXPERIENCES
One of my Guidelines is
ASK YOURSELF IF IT IS IMPORTANT INSTEAD OF IF IT IS EASY OR DIFFICULT.
My 3 Main Passions
NATURE AND HORSES
LEARNING
PRACTICING SPORTS
PLAYING
HAVING FUN
MEETING NEW PEOPLE
TRAVELING
(Yes, my 3 main passions are … more than 3. And I like to overcome limiting patterns)
Languages: I instruct in: Italian, English and Spanish
Contact info: Tel./Whatsapp +39 3755720675 Email: scuola@suncoaching.it