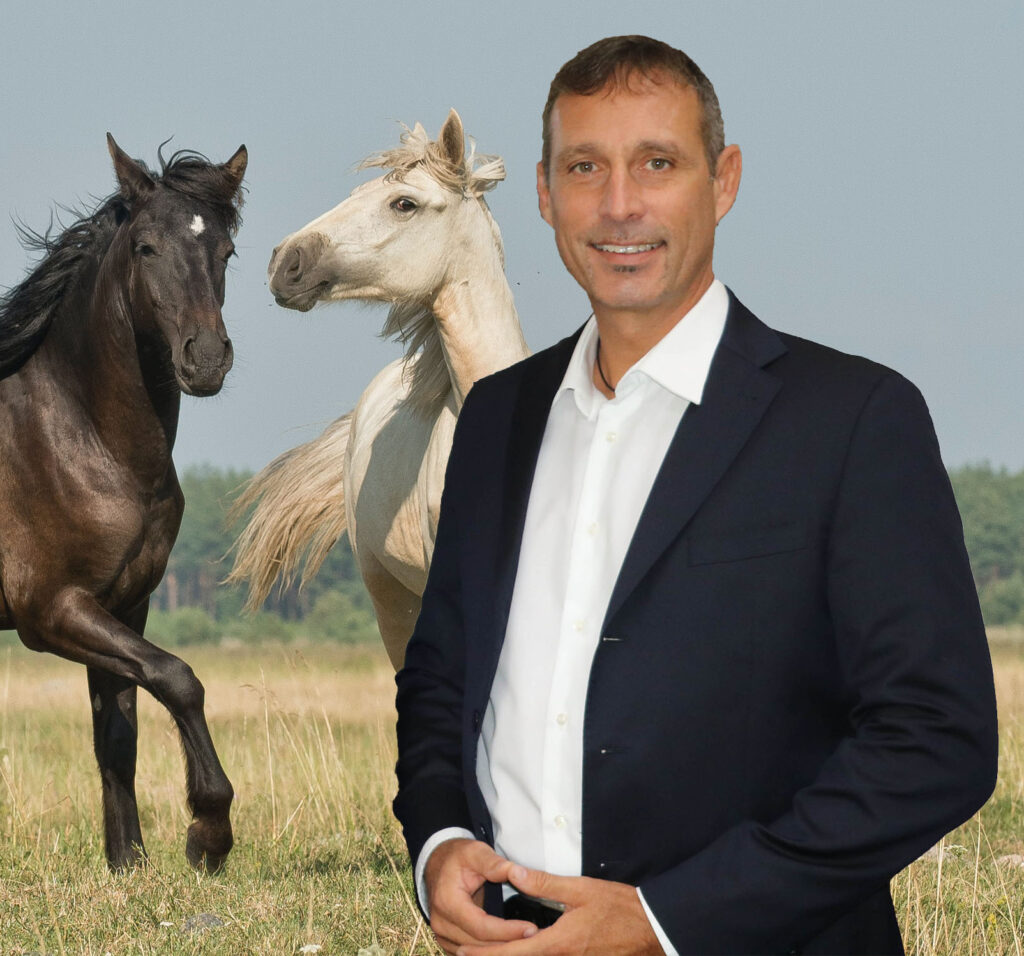 GERLANDO (JERRY) SPOTO, PCC info@mysuncoach.com
www.mysuncoach.com –  www.academiasuncoaching.com
What I offer:
I am a Coach Educator for Success Unlimited Network® (SUN) and I educate you to become a professional of Decisive Changes in the lives of others and in organizations, generating greater Freedom and Well-Being. I support you to move to the next level of awareness and competencies through experiences which can be in person and virtual, individuals as well as in groups.
Here some of the programs you can take:
The 125-hour Success Unlimited Network® ICF-Accredited Coach Training and Certification program, which provides you a coach training certificate from an high quality ICF-ACTP-accredited program.
Coach Mentoring
The Logical Levels Of Ethics
Master The 8 Competencies By Learning From Horses
Master the Logical Levels of NLP in Your Coaching
The NLP Practitioner and NLP Master Practitioner Training and Certification Programs, to integrate those advanced skills in your Coaching business
The Ride your Life program, an 8-day Leadership Retreat in the Desert of Arizona, training and coaching assisted by Horses to enhance your Leadership, Awareness, Relational Skills, Confidence, Motivation, and Energy
My Education (and Life) Philosophy:
Everyone is a treasure trove of wisdom and resources that allow them, when they recognize and express them, to shine and manifest their greatness. Your life, your job, your experiences are the opportunities you've been given to manifest that greatness through expressing your talents and uniqueness, thus generating your impact in the world.
I love supporting people through Coaching and Coach Eduction because at the same time, while I reap the rewards for myself, I help others do the same for themselves – improving our lives and thus serving the world.
I train you to take more control and become your own best Leader, because "if you are not the one leading, then someone else or something else will be leading you!", a concept which I summarize in the words "Ride your Life".
Tools:
To educate my students to become high quality Coaches, in addition to educating the ICF competencies and ethics, I use powerful tools:
SUN's unique coaching methodology that continues to prove its effectiveness on 5 continents for over 30 years;
The coaching-education approach typical of SUN Educators, which generates a higher level of learning by combining education, awareness and application;
The continuous application of NLP (Neuro-Linguistic Programming) which, combined with the other tools, further increases the effectiveness of the educational process.
Know More About Me:
My 3 Main Values
My 3 Main Beliefs
I CAN ALWAYS LEARN AND IMPROVE
THE CHOICE IS ALWAYS MINE
PURSUE WHAT'S IMPORTANT BECAUSE THE REST IS NOT
My 3 Main Passions
NATURE AND HORSES
LEARNING
PRACTICING SPORTS
PLAYING
HAVING FUN
MEETING NEW PEOPLE
TRAVELING
(yes, as you can see my 3 main passions are … more than 3. And I like to overcome limiting patterns ?)
Languages: I instruct in: Italian, English and Spanish
Contact info: Tel./Whatsapp +39 3755720675
I nostri Educadoras forniscono programmi educativi di coaching personalizzabili e di alta qualità, certificazioni di coaching accreditate, tutoraggio e coaching.
Tutti i SUN Educadoras hanno le credenziali di PCC (Professional Certified Coach) o MCC (Master Certified Coach).

Offriamo formazione in oltre 5 lingue in 5 continenti di persona e apprendimento a distanza.

Tutti I Trainer di SUN hanno di base la credenziale di PCC (Professional Certified Coach) o MCC (Master Certified Coach).
Offriamo la formazione in oltre 6 lingue in 5 continenti e offriamo la possibilità di formarsi di persona, per telefono e con la formazione a distanza.

La nostra educazione viene da una prospettiva olistica, dall'essenza e con consapevolezza spirituale.
Filosofia
U

siamo un approccio di coaching quando educhiamo, guidiamo e valutiamo i partecipanti

Manteniamo un'attività di coaching.

Abbiamo un forte impegno per il miglioramento personale continuo e l'evoluzione della professione di coaching.

Aderiamo all'etica e agli standard della professione.

Formazione, mentoring e valutazione degli studenti utilizzando l'approccio del coaching.

Apprezziamo il feedback e forniamo meccanismi di valutazione per il miglioramento.

Esercitare in modo continuativo l'attività di coaching.

Miriamo ad essere al servizio.
Mission: SUN è una rete mondiale di coach che ispirano erogando coaching, fungendo da mentori e allenando le persone ad imparare come produrre costantemente risultati significativi in tutte le aree della vita mantenendo ed aumentando il benessere personale.
Vision: Come risultato del nostro servizio, sempre più persone avranno chiarezza su dove sono e dove vogliono andare e acquisiranno la maestria degli strumenti utili per supportarli consistentemente nel muoversi verso i loro sogni ed obiettivi aumentando l'appagamento e la soddisfazione. Tocchiamo le anime nello spazio sacro accettando i miracoli e la perfezione dello Spirito.
Il sole è la nostra metafora perché il nostro operato implica portare all'esterno, aumentando e condividendo luce e splendore nei nostri clienti, studenti e in noi stessi.
=========================================================================