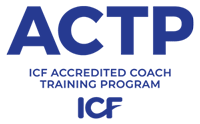 Content
MODULE I  (Unique SUN methodology)
Learn your life purpose and how to use it to achieve desired results
How to coach from your spiritual foundation
SUN Tools and Methodology
The Results Game – a tracking system to determine the degree to which one makes purposeful choices
The Well-Being Game – learn how to monitor well-being while achieving results
Guidelines for Living – lessons leaned and how to apply them.
MODULE II (Set up your coaching business)
How to be in business, e.g., market yourself as a coach, create your business mission statement, business plan, marketing strategy, office systems, legal requirements, record-keeping, etc.
Being in business and managing the business
Whereas we do offer a full curriculum of business development and marketing, we also recognize that different people intend to offer coaching in different ways such as part-time, Pro Bono, internal in a company, etc., so we customize a plan with each student based upon your needs and interests.
MODULE III (Foundations – An introduction to coaching)
What is a Coach? 8 Core Competencies
Ethics and Standards
Coaching Principles and Methodology
Coaching Models /Theories
Learning the Human Being
MODULE IV (Applying basic competencies)
Skills practices
Guidelines for Coaching Portfolio
3 coaching observations with written and verbal feedback
Coach 3+ clients under the guidance of your Mentor Coach
Interim Exam (2- 30 minutes coaching observations)
MODULE V (Applying advanced competencies)
More skills practices
3 coaching observations with written and verbal feedback
Continue coaching clients and receive mentoring
MODULE VI (integration and customization)
Mastery Practicum*
Supervised buddy practice coaching
Tele-learning classes
Global Skills Practices
Annual 4-5 day SUN Education Event
Tailored to your interest, e.g., team coaching, leadership transition, youth coaching…. and our newest additions are:

– THE LOGICAL LEVELS OF ETHICS drawing upon Robert Dilts' material and provide a case study, experiences, doubts and standards leading to awareness and next steps.

– MASTER THE 8 COMPETENCIES by LEARNING FROM HORSES
*Mastery Practicum
Your Practicum is a project designed by you and your Coach Trainer and will impact all areas of your life, allow you to use most of the program processes and techniques on yourself, and spans the entire Certification. By the end of the Certification Program, you can expect to experience mastery. Practicum examples:
To learn to let go of attachment
To write an outline of my book and the first 3 chapters
To feel comfortable setting limits and boundaries
To feel clear and confident asking for what I am worth
Final Exam (A 30 minutes coaching observation)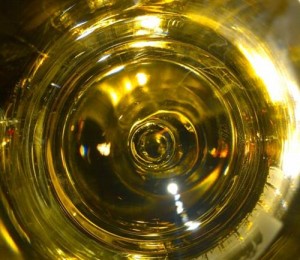 Profundidad Del Espiritu – Enrique Gomez