This page also in Italian, Hebrew, Portuguese, Spanish.
Mission: SUN is a global network of coaches who inspire, coach, mentor and train people to learn how to consistently produce purposeful results in all life areas while maintaining and enhancing well-being.
Vision: As a result of our service, more people will be clear about where they are and where they want to go, and will have mastery over the techniques that consistently support them to take steps towards their dreams and goals with increasing fulfillment and satisfaction. We touch souls in sacred space accepting miracles and the perfection of Spirit.
Facts: Since 1991 we are proud to say that 39% of our graduates have credentials. We take pride in valuing quality, not quantity so we offer customized, highly individualized quality coach training.
Our SUN-certified coaches in Italy have their own SUN website:
https://suncoachingitalia.wordpress.com.
The sun is our metaphor because our work involves bringing forth, enhancing and sharing light and lightness in clients, students and ourselves.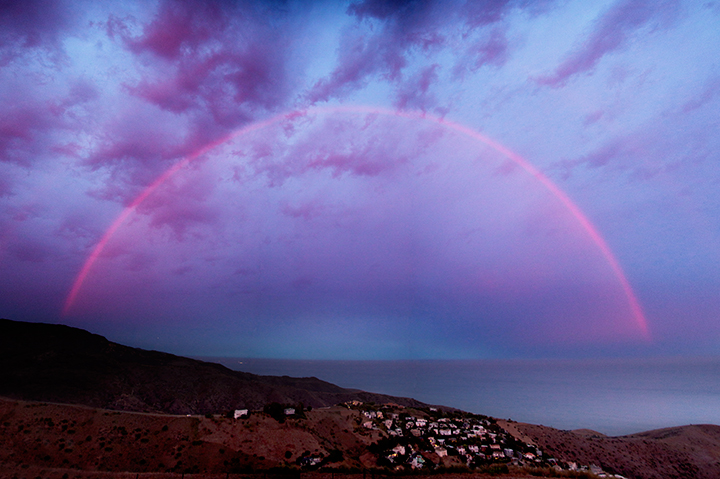 Award Agency – Rarest of Rare
In all communications and behaviors you can expect SUN Trainers to be committed to and adhere to ethical coaching standards of the International Coach Federation (ICF) <coachfederation.org> and ethical coach training standards of the Association of Coach Training Organizations (ACTO) <actoonline.org>.